HOME FURNISHINGS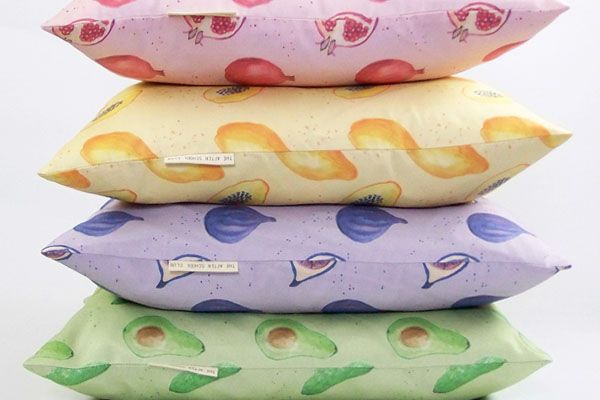 Ideal for any room, in the house or garden, the cushions in our Exotic Fruits Collection offer a quick and easy way to add colour and texture to your interiors.
Made from 100% cotton and printed with an original hand painted design, these British made cushions are the perfect accompaniment to your favourite armchair, bed or picnic table.
KITCHEN & DINING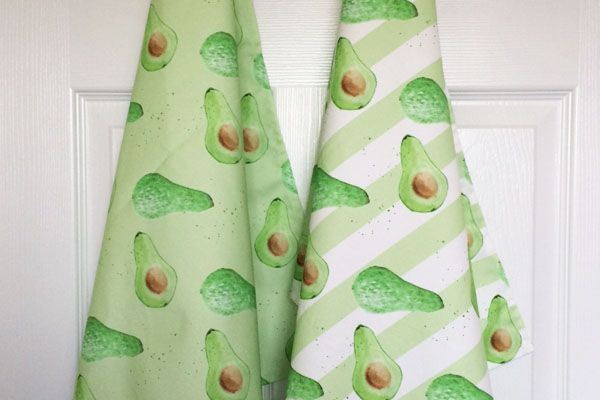 Brighten up your kitchen and dining room with our range of luxury tea towels and napkins featuring prints from our Exotic Fruits collection. Made from 100% cotton and printed with environmentally friendly inks, these machine washable kitchen textiles are perfect for picnics, parties and everyday.
STATIONERY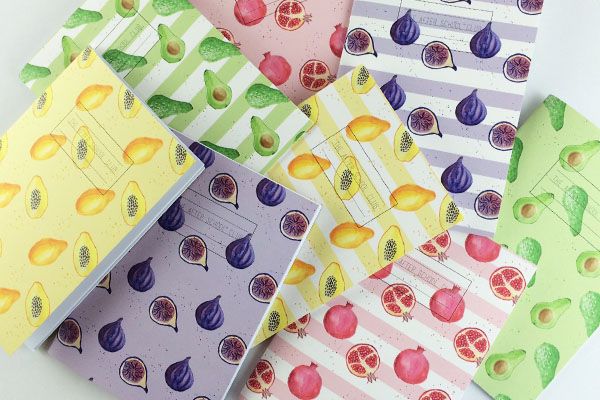 Stand out from the crowd with our unique printed notebooks, ideal for on-the-go doodles, meeting note taking and school day scribbles. Our iconic Exotic Fruit designs have been printed onto 100% recycled card in our range of handy A5 paperback notebooks filled with either plain or lined paper.